Chocolates with Logos
Chocolates with corporate logos printed on them are a delightful way to celebrate your brand! Almost all colours can be printed on a background of white chocolate. These chocolates not only taste delicious but also look beautiful.
More importantly they instantly connect the receiver to your brand. It is a unique offering and leaves a tremendous impact on whoever receives them.

Oval shaped chocolates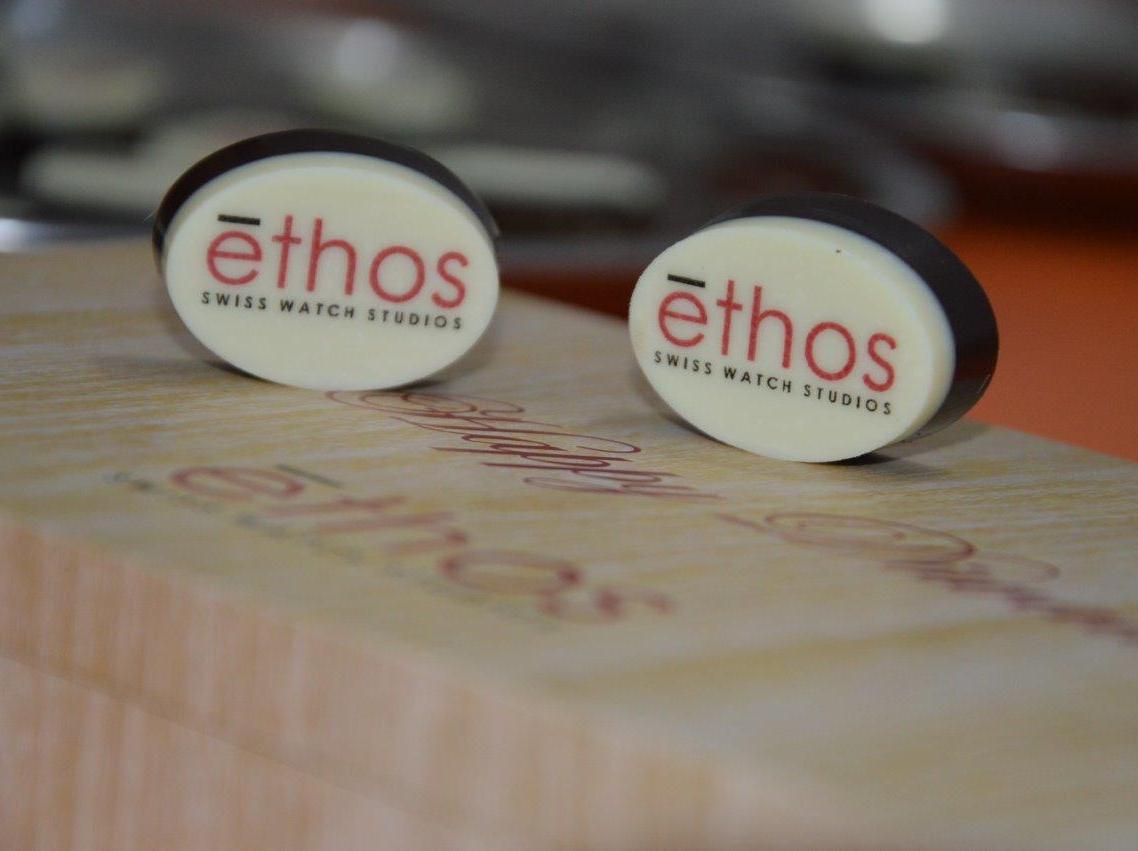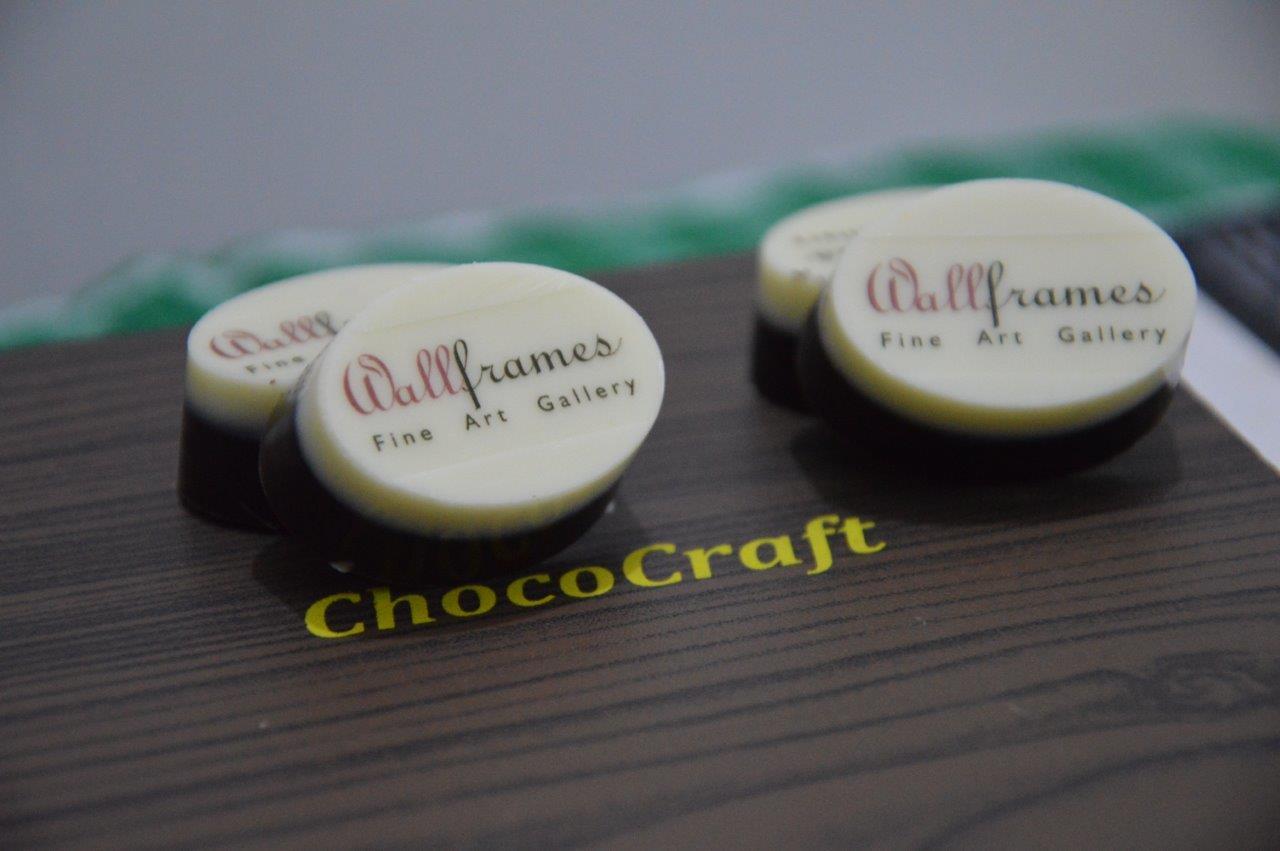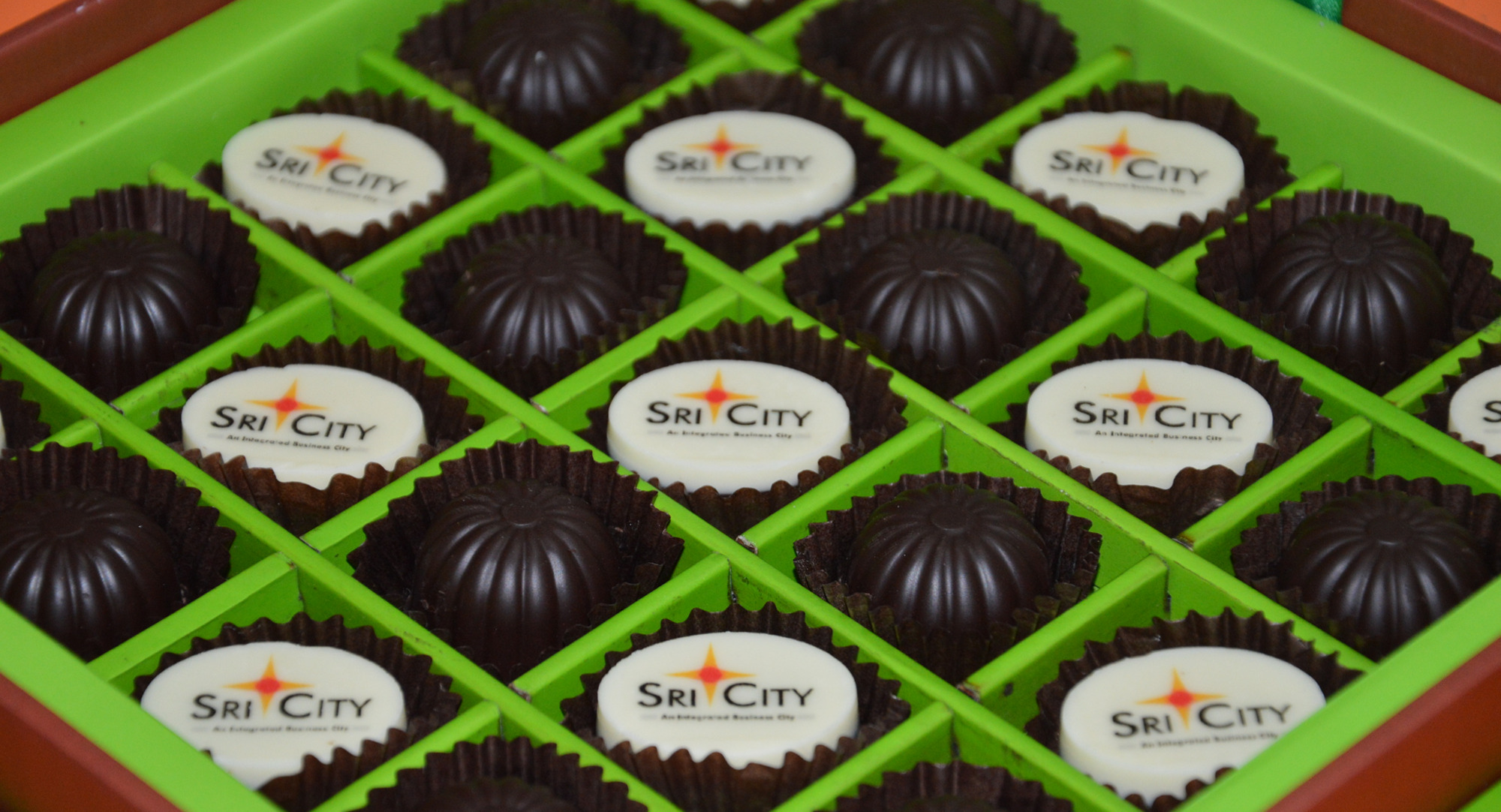 Circle shaped chocolates